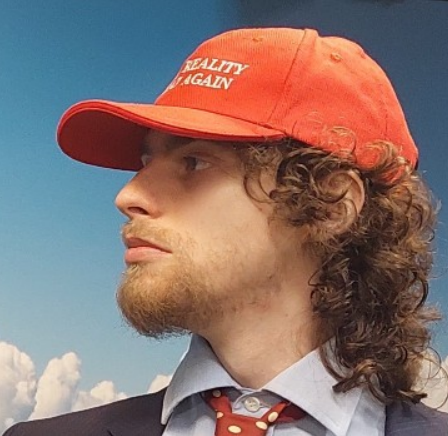 Meaning scientist. Entrepreneur. Polymath. Broadcaster. Game modder. Software developer. Linguist. Social and political commentator.
Free speech crusader. The Man with the MRGA Hat.
The Jordan Peterson Guy. Make Reality Great Again.
home of the

"I have sworn upon the altar of God eternal hostility against every form of tyranny over the mind of man"
—Thomas Jefferson
De Krodkast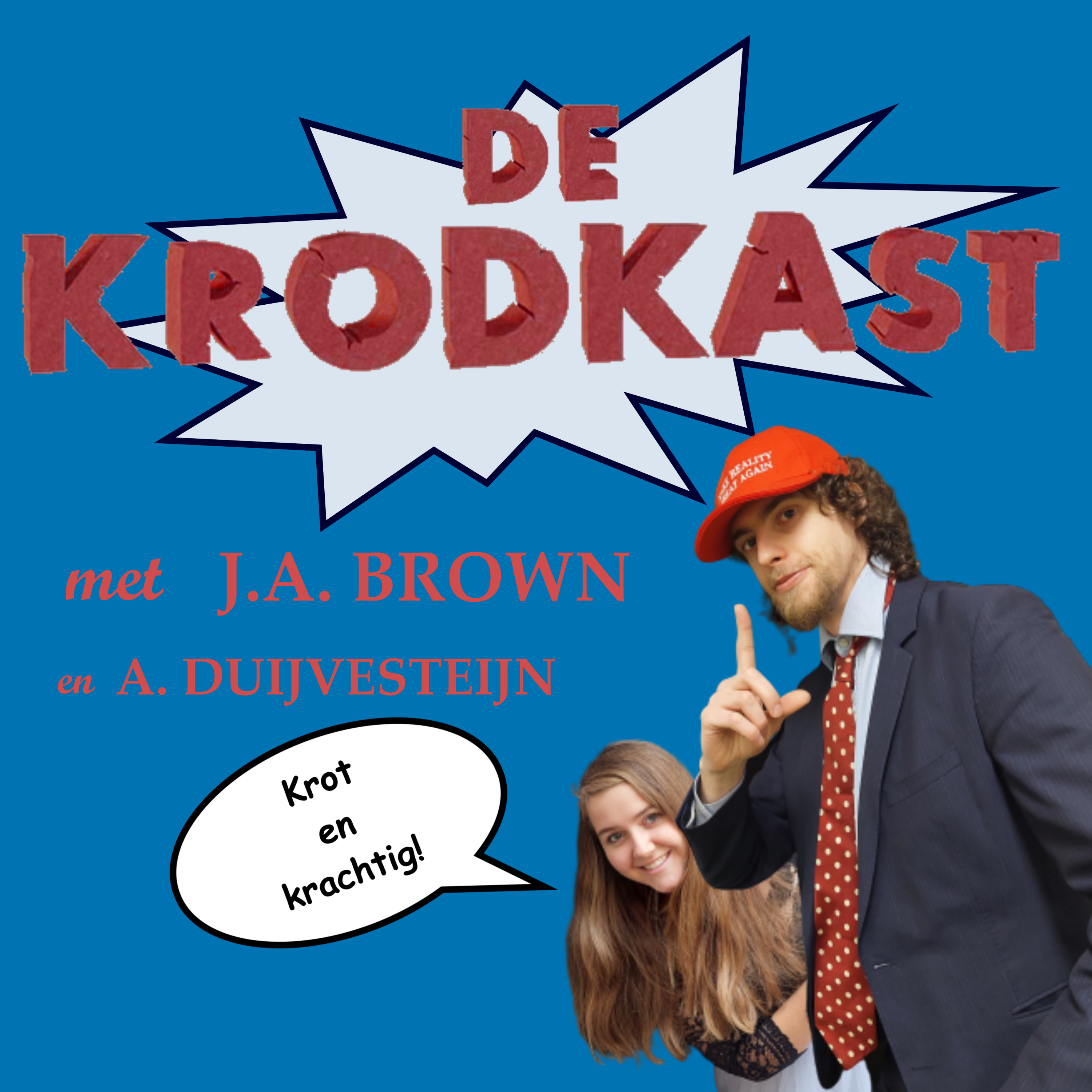 Together with my assistant Annemieke Duijvesteijn, I host the podcast De Krodkast. It is in Dutch, focuses mainly on a Dutch-speaking audience, and is published weekly.
De Krodkast is about myself and my company activities, as well as any topic I find of interest. Sometimes we invite a guest, too. It is an altogether rather silly affair, characterized by the frequent use of jingles, sound effects, and things going completely wrong.
You can listen to all episodes below. Alternatively, you can check out the podcast's own website, where you can also do so, as well as read more information (in Dutch).
Page last updated: 1 February 2023.
This page is best viewed in Netscape Navigator 3.0 with a resolution of 1024 x 768 px.